IG-Powerlikes.com Instagram Powerlikes
Pros
No Password required
2 or 3 Daily Posts Option
Cons
Uses old techniques that can do damage more than good
The website looks like it was designed by a child
The like accounts are botted, not posted in months & liking 24 hours a day. Pointless with the latest algorithm.
No Support whatsoever
Can't cancel the monthly credit card payments
🔥 Bottom Line
IG-Powerlikes.com looks like it was designed by a child. Zero support & not one post went viral. 
🧡 Quality of Powerlikes
IG-Powerlikes.com's quality of likes is really poor. Most of the accounts are from private and non-active accounts. Not one post went viral.
🆘 Customer Support
We searched and looked everywhere for support but no sign. It is non-existent to cancel your recurring monthly credit card payment. Be careful unless you don't mind being billed automatically every month.
👍 Service Reliability
The likes did arrive with IG-Powerlikes.com services, but it wasn't 100% reliable. Plus you do not know the daily reset time to post again. It says you can post 2 or 3 times a day.
⛑️ Is it safe to use?
You are paying with your credit card with IG-Powerlikes.com services but with the lack of support and the terrible quality of powerlikes it's not recommended to use! The only positive is that no password is required.
💬 Their community
IG-Powerlikes.com has no community or anything else online.
Top Rated Instagram Powerlike Suppliers
| # | NAME | RATING | PRICE | SUPPLIER STATS | WEBSITE |
| --- | --- | --- | --- | --- | --- |
| 1 | GOSO.io Instagram Powerlikes | Read Full Review | From €35 Per Month | Latest Algorithm Friendly | WEBSITE |
| 2 | WaverlySocial.com Instagram Powerlikes | Read Full Review | From $30 Per Month | Latest Algorithm Friendly | WEBSITE |
| 3 | BoostUpSocial Instagram Powerlikes | Read Full Review | From $225 Per Month | Latest Algorithm Friendly | WEBSITE |
Other Powerlikes Suppliers
BoostUpSocial Instagram Powerlikes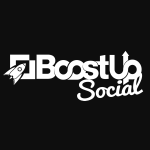 From $225 Per Month
Fuelgram Powerlikes Review & Community ratings for Instagram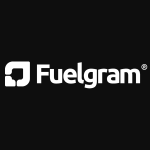 From €12.50 Per Month
GOSO.io Instagram Powerlikes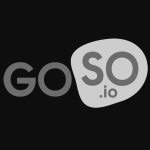 From €35 Per Month
IG-Powerlikes.com Instagram Powerlikes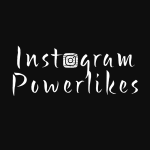 From $20 Per Week
Ins-Grow.com Instagram Powerlikes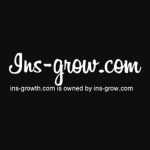 From $4.99 Per Post
likesocial.co Instagram Powerlikes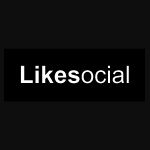 From $10 Per Month
WaverlySocial.com Instagram Powerlikes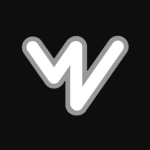 From $30 Per Month
WeLovesMedia.com (Previously The Socialite Media) Instagram Powerlikes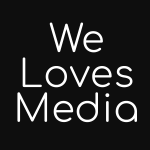 From $20 Per Week
Your Charisma Instagram Powerlikes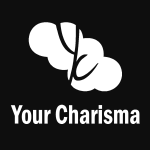 From $50 Per Month