🔥 Bottom Line
As you probably have noted from our other reviews here, there are quite a few companies out there that you shouldn't associate with. With all the bots out there and the fake, inactive accounts, you have to be careful when deciding on the right company with whom you entrust your Instagram account. We find that Ampfluence is trustworthy and safe for your Instagram growth. We recommend that you check out Ampfluence for all of your Instagram growth needs. The price is a little high, but you get what you pay for.
🧡 Quality of Powerlikes
Ampfluence is one of the very few companies that actually provides real user accounts only. However, Powerlikes are not sold individually, they are part of a growth package.
🆘 Customer Support
There isn't any apparent feedback about customer support online however Ampluence provide their email on their website and seem to give you their time when it comes to strategically planning your account growth. 
👍 Service Reliability
At Ampfluence, they make time to call you, answer your questions about Instagram growth, talk about your goals for growing your account, and go over targeting specifics. The service is reliable because they are not technically violating any of Instagram's terms & conditions. 
⛑️ Is it safe to use?
Ampfluence.con requires that you provide login information however the website is secure and has a verified payment gateway that allows you to pay with PayPal as well as card. 
💬 Their community
Have official Facebook page, Instagram, Twitter, Pinterest and LinkedIn accounts. They are also quite active with their online marketing.
Top Rated Instagram Powerlike Suppliers
| # | NAME | RATING | PRICE | SUPPLIER STATS | WEBSITE |
| --- | --- | --- | --- | --- | --- |
| 1 | GOSO.io Instagram PowerLikes | Read Full Review | From €35 Per Month | Latest Algorithm Friendly | WEBSITE |
| 2 | WaverlySocial.com Instagram Powerlikes | Read Full Review | From $30 Per Month | Latest Algorithm Friendly | WEBSITE |
| 3 | BoostUpSocial Instagram Powerlikes | Read Full Review | From $225 Per Month | Latest Algorithm Friendly | WEBSITE |
Other Powerlikes Suppliers
Ampfluence Instagram Likes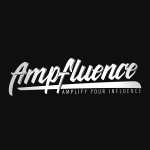 From $129 per month
BoostUpSocial Instagram Powerlikes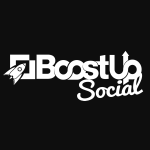 From $225 Per Month
Combin Powerlikes & Instagram Marketing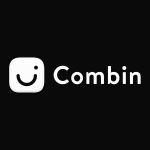 From €18.15 per month
Follow Adder Powerlikes & Followers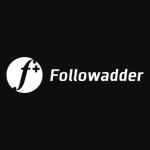 From $49.99 per 6 month
Fuelgram Powerlikes Review & Community ratings for Instagram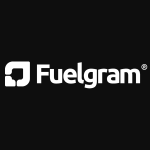 From €12.50 Per Month
GOSO.io Instagram PowerLikes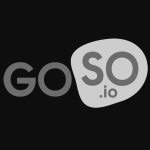 From €35 Per Month
Gramista Powerlikes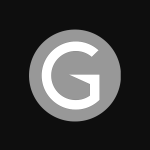 From $1.79 per day
Ingramer Powerlikes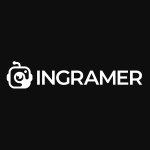 From €32 per 2 weeks
Ins-Grow.com Instagram Powerlikes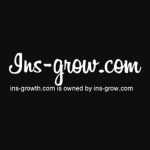 From $4.99 Per Post
InstaBoostGram Powerlikes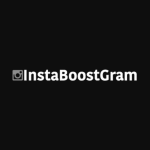 From $28.99 per month