Gramista Powerlikes
Pros
Provider has 12 hours free trial version
Blog with tips
Timer Based Packages
Cons
Service doesn't list the number of Powerlikes a client can expect
You won't get a refund if your account is in good working order
Remote access to your Instagram account that could put your account at risk
No live account details on the dashboard
Company abandoned
ATTENTION! Gramista.com services HAVEN'T worked properly SINCE Summer 2019 Instagram update
🔥 Bottom Line
Gramista offers two core automated features: Liking and Follow/Unfollowing. For a really long time, Gramista was a very popular and effective service. Unfortunately, since July 2019 many users claimed their services had stopped despite their payments being taken. Customer support no longer responds. We don't recommend Gramista. 
🧡 Quality of Powerlikes
The quality of Powerlikes weren't ever the best as they often came from non-niche-specific accounts. Gramista doesn't seem to be functioning at all now anyway. 
🆘 Customer Support
Gramista.com provided an email address to contact their customer support. It was available when purchasing a 30-day plan or higher. However, don't waster your time, their customer support team has completely ceased responding to any queries.
👍 Service Reliability
Gramista, though once a reliable Instagram growth service, has been abandoned. Its use of the name "gram" is also a violation of Instagram's copyright laws.
⛑️ Is it safe to use?
If you're already using Gramista, it's best to avoid interacting with your account on any other devices, otherwise your account could be blocked by Instagram.
💬 Their community
Gramista only has Twitter page with the last post being on March 2, 2018.
Top Rated Instagram Powerlike Suppliers
| # | NAME | RATING | PRICE | SUPPLIER STATS | WEBSITE |
| --- | --- | --- | --- | --- | --- |
| 1 | GOSO.io Instagram PowerLikes | Read Full Review | From €35 Per Month | Latest Algorithm Friendly | WEBSITE |
| 2 | WaverlySocial.com Instagram Powerlikes | Read Full Review | From $30 Per Month | Latest Algorithm Friendly | WEBSITE |
| 3 | BoostUpSocial Instagram Powerlikes | Read Full Review | From $225 Per Month | Latest Algorithm Friendly | WEBSITE |
Other Powerlikes Suppliers
Ampfluence Instagram Likes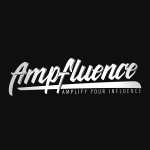 From $129 per month
BoostUpSocial Instagram Powerlikes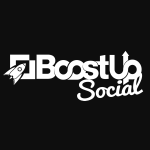 From $225 Per Month
Combin Powerlikes & Instagram Marketing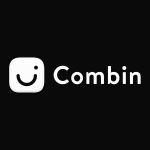 From €18.15 per month
Follow Adder Powerlikes & Followers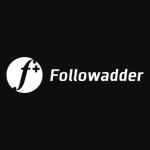 From $49.99 per 6 month
Fuelgram Powerlikes Review & Community ratings for Instagram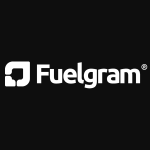 From €12.50 Per Month
GOSO.io Instagram PowerLikes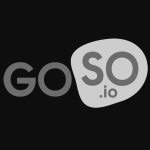 From €35 Per Month
Gramista Powerlikes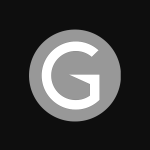 From $1.79 per day
Ingramer Powerlikes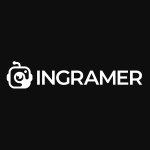 From €32 per 2 weeks
Ins-Grow.com Instagram Powerlikes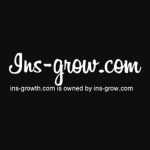 From $4.99 Per Post
InstaBoostGram Powerlikes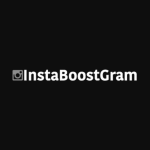 From $28.99 per month