🔥 Bottom Line
Follow Adder, formerly Instagress, is a form of Instagram bot that can carry out all your basic tasks, such as following and liking. Unlike other Instagram bots, Follow Adder increases your engagement which makes them relatively safer to use. They require you to download their software onto your computer and it isn't the most user-friendly. They were much safer to use before Instagram's big algorithm update. However because you can manually adjust the settings on the dashboard, you opt not to select the follow/unfollow option as this is what Instagram recognizes the most. We recommend Follow Adder especially for engagement maintainability as they are a great option if you need time-saving. However be careful not to get yourself blocked. 
🧡 Quality of Powerlikes
Follow Adder services are no longer working as well as they used to. Due to this they have received many negative reviews recently. 
🆘 Customer Support
Followadder.com has FAQ page, customer guide and possibility to update a software. No contact details on the website and Facebook administrators don't respond to your requests.
👍 Service Reliability
There are rumors that Instagram now recognizes Followadder.com as being untrustworthy and block its users. However we think that if you don't use their follow/unfollow feature and only interactions, you have better chances of getting natural followers. 
⛑️ Is it safe to use?
There is a high likelihood of being banned by Instagram. In addition, Follow Adder does not allow refunds, so you may pay for nothing.
💬 Their community
Follow Adder only has a Facebook page.
Top Rated Instagram Powerlike Suppliers
| # | NAME | RATING | PRICE | SUPPLIER STATS | WEBSITE |
| --- | --- | --- | --- | --- | --- |
| 1 | GOSO.io Instagram PowerLikes | Read Full Review | From €35 Per Month | Latest Algorithm Friendly | WEBSITE |
| 2 | WaverlySocial.com Instagram Powerlikes | Read Full Review | From $30 Per Month | Latest Algorithm Friendly | WEBSITE |
| 3 | BoostUpSocial Instagram Powerlikes | Read Full Review | From $225 Per Month | Latest Algorithm Friendly | WEBSITE |
Other Powerlikes Suppliers
Ampfluence Instagram Likes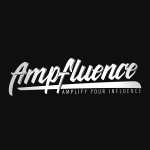 From $129 per month
BoostUpSocial Instagram Powerlikes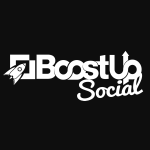 From $225 Per Month
Combin Powerlikes & Instagram Marketing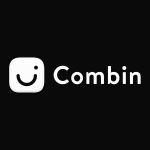 From €18.15 per month
Follow Adder Powerlikes & Followers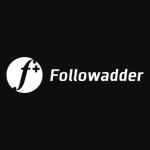 From $49.99 per 6 month
Fuelgram Powerlikes Review & Community ratings for Instagram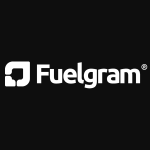 From €12.50 Per Month
GOSO.io Instagram PowerLikes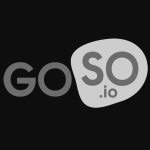 From €35 Per Month
Gramista Powerlikes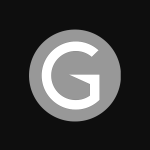 From $1.79 per day
Ingramer Powerlikes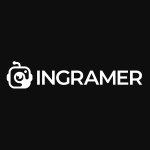 From €32 per 2 weeks
Ins-Grow.com Instagram Powerlikes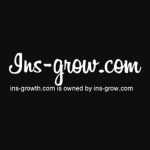 From $4.99 Per Post
InstaBoostGram Powerlikes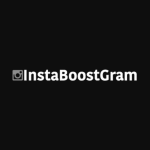 From $28.99 per month