🔥 Bottom Line
Combin requires that you download and install their app. Before Instagram changed its algorithm, Combin seemed to be able to go the distance in offering functional marketing features for Instagram users. Unfortunately, it now doesn't work as well as it used to and this service is now mostly helpful for maintaining engagement, which is a great option if you need something time-saving. We recommend that you set your own limits if you want to attempt Instagram growth as Instagram is always on the lookout for accounts that are abusing the system. Combin lets you have complete control over the dashboard, so you can decide how your Instagram account is grown. We recommend Combin for account engagement maintainability.
🧡 Quality of Powerlikes
Powerlikes are not sold separately with Combin, they are just a part of package. Combin uses bots to provide their services and the accounts sent to follow you are not always real.
🆘 Customer Support
They have guides on their on-site help center and also a FAQ page. Their live chat is available during business hours.
👍 Service Reliability
Combin delivers their service as promised, however your chances of getting banned or blocked are always high when using bot services. 
⛑️ Is it safe to use?
They use verified payment gateways however bots will always put your account at risk.
💬 Their community
Combin uses Trello to explain road-map. Have Reddit, Youtube and Twitter useful accounts, have blog with many related posts.
Top Rated Instagram Powerlike Suppliers
| # | NAME | RATING | PRICE | SUPPLIER STATS | WEBSITE |
| --- | --- | --- | --- | --- | --- |
| 1 | GOSO.io Instagram PowerLikes | Read Full Review | From €35 Per Month | Latest Algorithm Friendly | WEBSITE |
| 2 | WaverlySocial.com Instagram Powerlikes | Read Full Review | From $30 Per Month | Latest Algorithm Friendly | WEBSITE |
| 3 | BoostUpSocial Instagram Powerlikes | Read Full Review | From $225 Per Month | Latest Algorithm Friendly | WEBSITE |
Other Powerlikes Suppliers
Ampfluence Instagram Likes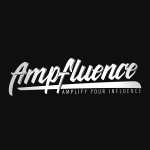 From $129 per month
BoostUpSocial Instagram Powerlikes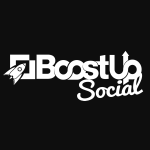 From $225 Per Month
Combin Powerlikes & Instagram Marketing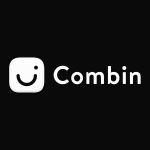 From €18.15 per month
Follow Adder Powerlikes & Followers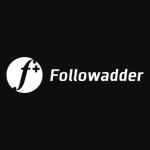 From $49.99 per 6 month
Fuelgram Powerlikes Review & Community ratings for Instagram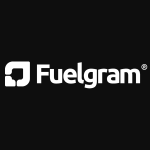 From €12.50 Per Month
GOSO.io Instagram PowerLikes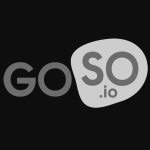 From €35 Per Month
Gramista Powerlikes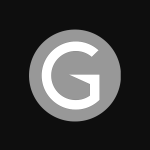 From $1.79 per day
Ingramer Powerlikes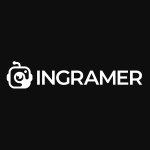 From €32 per 2 weeks
Ins-Grow.com Instagram Powerlikes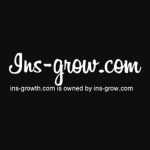 From $4.99 Per Post
InstaBoostGram Powerlikes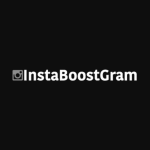 From $28.99 per month