Ins-Grow.com Instagram Powerlikes
Pros
Its very cheap for 1 post, but if you want a monthly subscription its expensive to run manually.
You do not need to supply your Instagram Password
Cons
Really bad quality likes from inactive accounts
They sell fake followers too, big indication its all bots
No customer support
Website is NOT secure and they ask for your credit card details
No community to ask questions about their services
🔥 Bottom Line
Ins-grow.com is using very low-quality accounts to likes despite what the website states. It does not deliver within 10 minutes. You can only pay per post, which is annoying if you post a lot and it can be very expensive.
🧡 Quality of Powerlikes
The quality of their Powerlikes is Ins-grow.com's biggest problem. The super low-quality likes arrive instantly and they do not help you go viral. The only positive is that you don't need to give them your password.
🆘 Customer Support
Ins-grow.com does not have a live support system but more of a bot response system. So if you run into problems, you are powerless.
👍 Service Reliability
Ins-grow.com does deliver powerlikes (well… just likes) which generally arrive on your Instagram posts.
⛑️ Is it safe to use?
Yes, Ins-grow.com does not require your password. Instead, you only supply your post URL. However, do not expect to go viral. Also, the website is NOT secure, so do not add your credit card details.
💬 Their community
Ins-grow.com has no community or support system. It seems like it's a fully automated system. However, I like the way they support Paypal and Credit cards but good luck if you have problems!
Top Rated Instagram Powerlike Suppliers
| # | NAME | RATING | PRICE | SUPPLIER STATS | WEBSITE |
| --- | --- | --- | --- | --- | --- |
| 1 | GOSO.io Instagram PowerLikes | Read Full Review | From €35 Per Month | Latest Algorithm Friendly | WEBSITE |
| 2 | WaverlySocial.com Instagram Powerlikes | Read Full Review | From $30 Per Month | Latest Algorithm Friendly | WEBSITE |
| 3 | BoostUpSocial Instagram Powerlikes | Read Full Review | From $225 Per Month | Latest Algorithm Friendly | WEBSITE |
Other Powerlikes Suppliers
Ampfluence Instagram Likes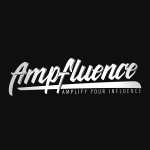 From $129 per month
BoostUpSocial Instagram Powerlikes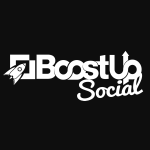 From $225 Per Month
Combin Powerlikes & Instagram Marketing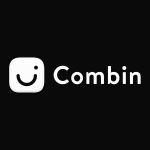 From €18.15 per month
Follow Adder Powerlikes & Followers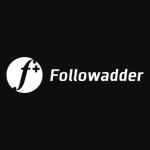 From $49.99 per 6 month
Fuelgram Powerlikes Review & Community ratings for Instagram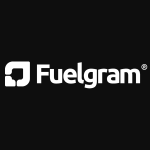 From €12.50 Per Month
GOSO.io Instagram PowerLikes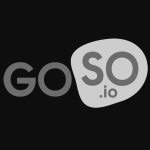 From €35 Per Month
Gramista Powerlikes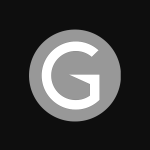 From $1.79 per day
Ingramer Powerlikes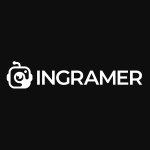 From €32 per 2 weeks
Ins-Grow.com Instagram Powerlikes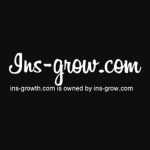 From $4.99 Per Post
InstaBoostGram Powerlikes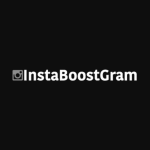 From $28.99 per month