WaverlySocial.com Instagram Powerlikes
Pros
Customer Support is good
It starts off cheap
No password required
Free Power Comments Included
Some posts did go viral
Aimed at models, influencers & photographers
Offers a 3 day trial
Cancel anytime
Cons
Claims its likes are from real accounts, which it clearly isn't
Very expensive for larger packages
Not drip-fed likes and will arrive at once
Uses bot services
Doesn't Support Paypal
No refunds
No 24/7 Support as advertised
🔥 Bottom Line
Waverlysocial.com is an interesting company to work with. It is primarily aimed at Instagram models, influencers & photographers. They include Power Comments at no extra price but we did experience some issues with the quality of some of the accounts. Plus being a non-legitimate, 2-man-band lets the service down where support is concerned.
🧡 Quality of Powerlikes
Waverly Social does not require your password to receive their Powerlikes. It boasts that you will get likes from up to 500,000 real follower accounts but you will have to be very lucky to get close to this. Most accounts ranged from 1000 to 5000 followers & did not drip feed naturally. They are not real accounts being used to like, but inactive home-grown Instagram accounts in most cases. However, we did see some of our posts go viral.
🆘 Customer Support
Waverly Social does have live support which the owners respond to within a few minutes (if you are in the same time zone).
👍 Service Reliability
Waverlysocial.com says you will receive the likes within minutes. Whilst it's kind of true they usually arrive in one burst which is extremely unrealistic and inorganic.
⛑️ Is it safe to use?
You do not need a password for Waverly Social powerlikes, which is good. However, the likes are not drip fed and the majority are not from real accounts as advertised. It sometimes works and is safe to use.
💬 Their community
Waverly has an official Facebook Page with a review section (You can see it here to see more reviews). They also have an Instagram account which is welcoming and you can see they use Follow/Unfollow with their own Powerlikes. This will give you an idea of the quality of Powerlikes they sell.
Top Rated Instagram Powerlike Suppliers
| # | NAME | RATING | PRICE | SUPPLIER STATS | WEBSITE |
| --- | --- | --- | --- | --- | --- |
| 1 | GOSO.io Instagram PowerLikes | Read Full Review | From €35 Per Month | Latest Algorithm Friendly | WEBSITE |
| 2 | WaverlySocial.com Instagram Powerlikes | Read Full Review | From $30 Per Month | Latest Algorithm Friendly | WEBSITE |
| 3 | BoostUpSocial Instagram Powerlikes | Read Full Review | From $225 Per Month | Latest Algorithm Friendly | WEBSITE |
Other Powerlikes Suppliers
Ampfluence Instagram Likes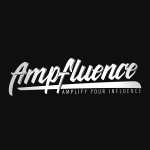 From $129 per month
BoostUpSocial Instagram Powerlikes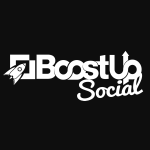 From $225 Per Month
Combin Powerlikes & Instagram Marketing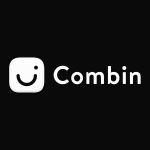 From €18.15 per month
Follow Adder Powerlikes & Followers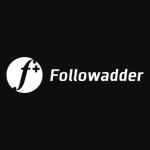 From $49.99 per 6 month
Fuelgram Powerlikes Review & Community ratings for Instagram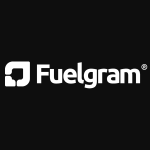 From €12.50 Per Month
GOSO.io Instagram PowerLikes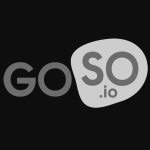 From €35 Per Month
Gramista Powerlikes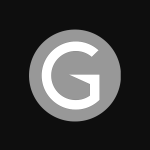 From $1.79 per day
Ingramer Powerlikes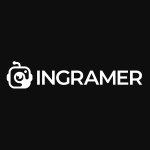 From €32 per 2 weeks
Ins-Grow.com Instagram Powerlikes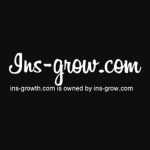 From $4.99 Per Post
InstaBoostGram Powerlikes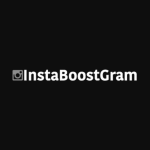 From $28.99 per month