🔥 Bottom Line
Instamber is a Instagram bot and marketing assistant which engage with the target audience on behalf of your page to increase the number of your real followers. 
🧡 Quality of Powerlikes
Instamber's Powerlikes service works about 10% of the time and pretty randomly.
🆘 Customer Support
Instamber.com has a help center page on the website and email contact form. There is a link for "submit a request" for more questions but it brings you nowhere when you click on it. 
👍 Service Reliability
Instamber.com has a very low reliability level online. 
⛑️ Is it safe to use?
This Instagram bot service is a big risk as Instagram could ban your account. They've also used the word "insta" in the name of the service and the website. This puts them in violation of Instagram's copyright laws. 
💬 Their community
Instamber.com have account on Pinterest, Twitter and LinkedIn but with very low activity on each. 
Top Rated Instagram Powerlike Suppliers
| # | NAME | RATING | PRICE | SUPPLIER STATS | WEBSITE |
| --- | --- | --- | --- | --- | --- |
| 1 | GOSO.io Instagram PowerLikes | Read Full Review | From €35 Per Month | Latest Algorithm Friendly | WEBSITE |
| 2 | WaverlySocial.com Instagram Powerlikes | Read Full Review | From $30 Per Month | Latest Algorithm Friendly | WEBSITE |
| 3 | BoostUpSocial Instagram Powerlikes | Read Full Review | From $225 Per Month | Latest Algorithm Friendly | WEBSITE |
Other Powerlikes Suppliers
Ampfluence Instagram Likes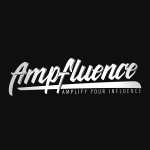 From $129 per month
BoostUpSocial Instagram Powerlikes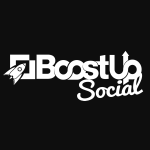 From $225 Per Month
Combin Powerlikes & Instagram Marketing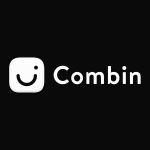 From €18.15 per month
Follow Adder Powerlikes & Followers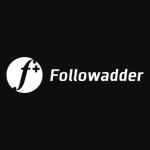 From $49.99 per 6 month
Fuelgram Powerlikes Review & Community ratings for Instagram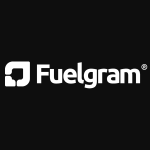 From €12.50 Per Month
GOSO.io Instagram PowerLikes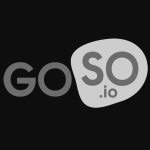 From €35 Per Month
Gramista Powerlikes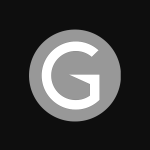 From $1.79 per day
Ingramer Powerlikes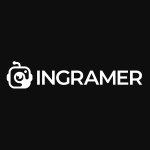 From €32 per 2 weeks
Ins-Grow.com Instagram Powerlikes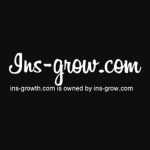 From $4.99 Per Post
InstaBoostGram Powerlikes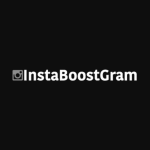 From $28.99 per month