🔥 Bottom Line
Instapromote.me sells followers, likes, automated likes, and customized services for Instagram engagement. They offer several options with cheap packages and individual Powerlikes for sale. We don't recommend using this service because of its WOT report and poor off-site ratings. 
🧡 Quality of Powerlikes
Instapromote.me uses fake accounts which puts you at a higher risk to be banned by Instagram.
🆘 Customer Support
Instapromote's website offers 24/7 customer support, email contact form and FAQ page.
👍 Service Reliability
The level of the reliability is very low as many users report those services as a scam.
⛑️ Is it safe to use?
Instapromote.me does not require that you give your password and you can pay safely using PayPal. However, the WOT rating categorizes Instapromote at as scam or misleading. Not to mention their use of the name "insta" which is in violation of Instagram's copyrights.
💬 Their community
Instapromote.me have Twitter account with a low activity and no other community resources or social media pages.
Top Rated Instagram Powerlike Suppliers
| # | NAME | RATING | PRICE | SUPPLIER STATS | WEBSITE |
| --- | --- | --- | --- | --- | --- |
| 1 | GOSO.io Instagram PowerLikes | Read Full Review | From €35 Per Month | Latest Algorithm Friendly | WEBSITE |
| 2 | WaverlySocial.com Instagram Powerlikes | Read Full Review | From $30 Per Month | Latest Algorithm Friendly | WEBSITE |
| 3 | BoostUpSocial Instagram Powerlikes | Read Full Review | From $225 Per Month | Latest Algorithm Friendly | WEBSITE |
Other Powerlikes Suppliers
Ampfluence Instagram Likes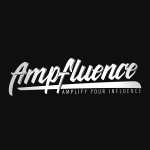 From $129 per month
BoostUpSocial Instagram Powerlikes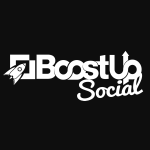 From $225 Per Month
Combin Powerlikes & Instagram Marketing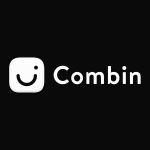 From €18.15 per month
Follow Adder Powerlikes & Followers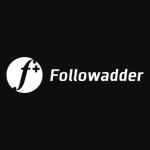 From $49.99 per 6 month
Fuelgram Powerlikes Review & Community ratings for Instagram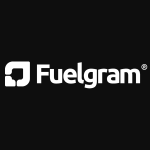 From €12.50 Per Month
GOSO.io Instagram PowerLikes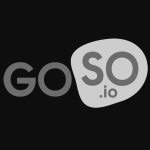 From €35 Per Month
Gramista Powerlikes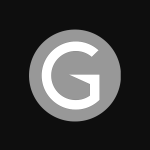 From $1.79 per day
Ingramer Powerlikes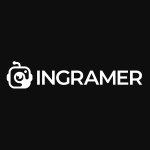 From €32 per 2 weeks
Ins-Grow.com Instagram Powerlikes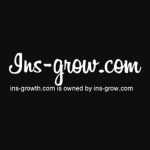 From $4.99 Per Post
InstaBoostGram Powerlikes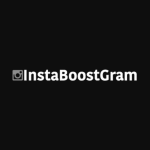 From $28.99 per month