🔥 Bottom Line
Instazood.com used to be good and effective Powerlikes supplier but after new Instagram algorithm update its services don't work like they once did. They require you to download their Android-only app after experiencing trouble with their Windows dashboard. It makes us sad to say that Instazood is another company that worked wonderfully before Instagram's big algorithm update and then ultimately fell on its face. The off-site reviews after summer 2019 are all just terrible and unfortunate complaints. We don't believe Instazood is a scam; we think they have the best intentions, but we can't recommend this service.
🧡 Quality of Powerlikes
After Instagram's big algorithm update in summer 2019, Powerlikes are now delivered inconsistently. The whole service's quality has significantly decreased. 
🆘 Customer Support
Instazood's customer support has been answering people's reviews on Trustpilot, although people's complaints pertaining to their CS are about their incapacity to properly answer email queries and their tendency to be vague, brief, and automated. 
👍 Service Reliability
After latest Instagram algorithm update Instazood.com has lost many clients as the service has become completely unreliable. Instazood is another company that violates Instagram's copyright laws by using the word "insta" in their name. We deem this a bit unprofessional. 
⛑️ Is it safe to use?
If you take action too quickly, or try to push the platform's limits, it's reasonable to expect that Instagram will catch on and ban your account.
💬 Their community
Instazood.com has plenty of social networks pages and channels such as Twitter, YouTube, and Tumblr, which earns our trust a bit more. 
Top Rated Instagram Powerlike Suppliers
| # | NAME | RATING | PRICE | SUPPLIER STATS | WEBSITE |
| --- | --- | --- | --- | --- | --- |
| 1 | GOSO.io Instagram PowerLikes | Read Full Review | From €35 Per Month | Latest Algorithm Friendly | WEBSITE |
| 2 | WaverlySocial.com Instagram Powerlikes | Read Full Review | From $30 Per Month | Latest Algorithm Friendly | WEBSITE |
| 3 | BoostUpSocial Instagram Powerlikes | Read Full Review | From $225 Per Month | Latest Algorithm Friendly | WEBSITE |
Other Powerlikes Suppliers
Ampfluence Instagram Likes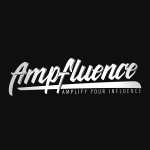 From $129 per month
BoostUpSocial Instagram Powerlikes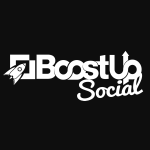 From $225 Per Month
Combin Powerlikes & Instagram Marketing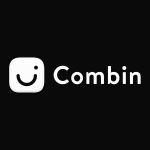 From €18.15 per month
Follow Adder Powerlikes & Followers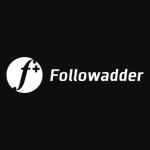 From $49.99 per 6 month
Fuelgram Powerlikes Review & Community ratings for Instagram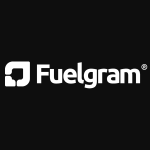 From €12.50 Per Month
GOSO.io Instagram PowerLikes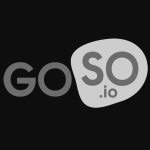 From €35 Per Month
Gramista Powerlikes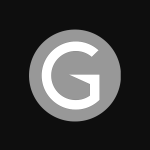 From $1.79 per day
Ingramer Powerlikes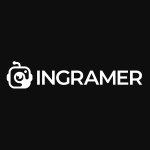 From €32 per 2 weeks
Ins-Grow.com Instagram Powerlikes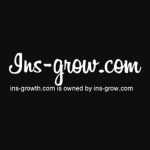 From $4.99 Per Post
InstaBoostGram Powerlikes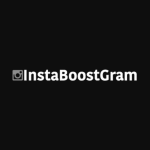 From $28.99 per month