likesocial.co Instagram Powerlikes
Pros
You can pay weekly
Its quite cheap
No Password required
Cons
Super low quality likes that will not help you go viral
No Instagram account
The like accounts are botted, not posted in months & liking 24 hours a day. Pointless with the latest algorithm.
Not a real registered company
🔥 Bottom Line
LikeSocial.co uses very low-quality likes from fake botted accounts. Pricing is set weekly and you will not see any benefits apart from vanity. Use this company at your own risk!
🧡 Quality of Powerlikes
Likesocial.co uses cheap botted inactive accounts to automatically like your posts. They will not help your posts go viral at all. If you want to look like you get a lot of likes, then use this service for vanity reasons only. This is not a powerlike service.
🆘 Customer Support
LikeSocial has no live chat and we're still waiting for a response from the contact form.
👍 Service Reliability
The likes do arrive within 1 hour but are not drip-fed. It's just a dump of likes, which is pointless.
⛑️ Is it safe to use?
The only positive here is that you do not need to provide your password in order to receive the likes.
💬 Their community
Zero community or communication.
Top Rated Instagram Powerlike Suppliers
| # | NAME | RATING | PRICE | SUPPLIER STATS | WEBSITE |
| --- | --- | --- | --- | --- | --- |
| 1 | GOSO.io Instagram PowerLikes | Read Full Review | From €35 Per Month | Latest Algorithm Friendly | WEBSITE |
| 2 | WaverlySocial.com Instagram Powerlikes | Read Full Review | From $30 Per Month | Latest Algorithm Friendly | WEBSITE |
| 3 | BoostUpSocial Instagram Powerlikes | Read Full Review | From $225 Per Month | Latest Algorithm Friendly | WEBSITE |
Other Powerlikes Suppliers
Ampfluence Instagram Likes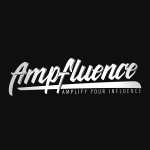 From $129 per month
BoostUpSocial Instagram Powerlikes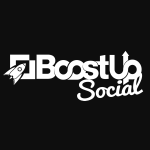 From $225 Per Month
Combin Powerlikes & Instagram Marketing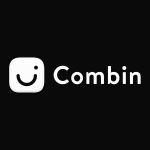 From €18.15 per month
Follow Adder Powerlikes & Followers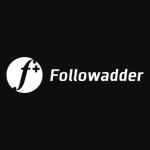 From $49.99 per 6 month
Fuelgram Powerlikes Review & Community ratings for Instagram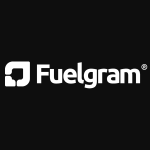 From €12.50 Per Month
GOSO.io Instagram PowerLikes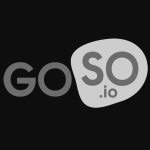 From €35 Per Month
Gramista Powerlikes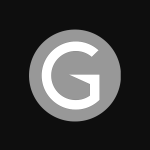 From $1.79 per day
Ingramer Powerlikes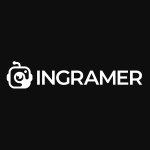 From €32 per 2 weeks
Ins-Grow.com Instagram Powerlikes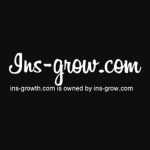 From $4.99 Per Post
InstaBoostGram Powerlikes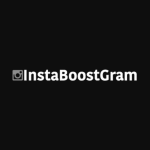 From $28.99 per month