Mr.Insta Powerlikes
Pros
12-24 hours free trial plans
Customer support response within 24 hours
Secure https site designed to protect your information while you're using the site
Verified payment gateways designed to protect your payment information
Visible prices
Cons
Sell fake followers
Bot technology
No 24/7 customer support
Doesn't support PayPal
No social media community
🔥 Bottom Line
Since Instagram has copyrighted the names 'insta' and 'gram,' Mr. Insta is just another company waiting for a law suit to hit them. Besides selling fake followers, using bot technology, and the fabricated reviews, the spammy look and feel of the site is not convincing. We don't recommend them.
🧡 Quality of Powerlikes
Mr. Insta sells fake followers, resulting in an amount of likes being dropped shortly after receiving them. 
🆘 Customer Support
Mr. Insta's website includes a FAQ page and email contact form with an expected response time of less than 24 hours.
👍 Service Reliability
As there is a high risk your Isntagram account will be blocked the level of reliability cannot be more than average. All of their reviews on Trustpilot are unrealistic. Have a look for yourself. 
⛑️ Is it safe to use?
MrInsta.com accept credit cards and payments powered by PayOp, but you will most likely end up getting ripped off anyway. 
💬 Their community
MrInsta.com does not have any social media presence.
Top Rated Instagram Powerlike Suppliers
| # | NAME | RATING | PRICE | SUPPLIER STATS | WEBSITE |
| --- | --- | --- | --- | --- | --- |
| 1 | GOSO.io Instagram PowerLikes | Read Full Review | From €35 Per Month | Latest Algorithm Friendly | WEBSITE |
| 2 | WaverlySocial.com Instagram Powerlikes | Read Full Review | From $30 Per Month | Latest Algorithm Friendly | WEBSITE |
| 3 | BoostUpSocial Instagram Powerlikes | Read Full Review | From $225 Per Month | Latest Algorithm Friendly | WEBSITE |
Other Powerlikes Suppliers
Ampfluence Instagram Likes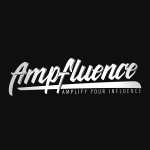 From $129 per month
BoostUpSocial Instagram Powerlikes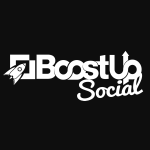 From $225 Per Month
Combin Powerlikes & Instagram Marketing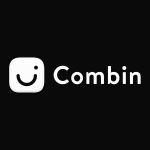 From €18.15 per month
Follow Adder Powerlikes & Followers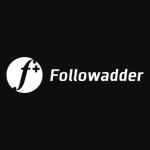 From $49.99 per 6 month
Fuelgram Powerlikes Review & Community ratings for Instagram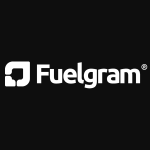 From €12.50 Per Month
GOSO.io Instagram PowerLikes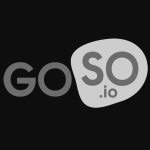 From €35 Per Month
Gramista Powerlikes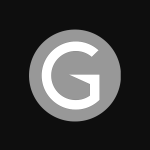 From $1.79 per day
Ingramer Powerlikes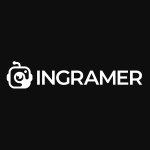 From €32 per 2 weeks
Ins-Grow.com Instagram Powerlikes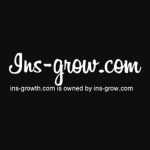 From $4.99 Per Post
InstaBoostGram Powerlikes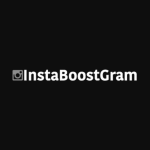 From $28.99 per month