🔥 Bottom Line
We don't think that SimplyGram is safe to use. While they have made an effort with their website, it doesn't take much effort to identify many different flaws, which reflect a less than average company. Also, they're a bot, which is a terrible way to attempt at growing. Even though they're honest about this part of their business, it's not going to get you too far on Instagram – especially after the recent algorithm update that is always looking out for bots and pages to shut down. 
🧡 Quality of Powerlikes
Simplygram.com offers Instagram growth with the Powerlikes as a part of their services. However, these likes are from bots and fake account followers.
🆘 Customer Support
They claim to have 24/7 customer support chat system on their website, but they tend to take a while to answer. They also have a helpful FAQ section, email contact form and support direct email address. However we came across some difficulties when trying to cancel In order to cancel the service we had to block the payment through our bank because they didn't reply at all. 
👍 Service Reliability
Simplygram.com is relatively new to the market, and although they are honest about their service being a bot, this doesn't go along well with the current Instagram algorithm. They have also violated Instagram's copyright of the name 'gram' so they will likely encounter issues.
⛑️ Is it safe to use?
Your data is protected on their website and they use PayPal and credit cards secure payment gateway. However this type of growth strategy will most likely get you blocked or shadow banned. You may continue to receive fake followers even after you cancel their services, which will in turn, damage your account.
💬 Their community
Simply Gram has social media accounts on Facebook, Instagram, and YouTube, however they don't advertise this on their website and all these accounts have very little content, few followers, and it seems that they haven't updated their SM in a while. 
Top Rated Instagram Powerlike Suppliers
| # | NAME | RATING | PRICE | SUPPLIER STATS | WEBSITE |
| --- | --- | --- | --- | --- | --- |
| 1 | GOSO.io Instagram PowerLikes | Read Full Review | From €35 Per Month | Latest Algorithm Friendly | WEBSITE |
| 2 | WaverlySocial.com Instagram Powerlikes | Read Full Review | From $30 Per Month | Latest Algorithm Friendly | WEBSITE |
| 3 | BoostUpSocial Instagram Powerlikes | Read Full Review | From $225 Per Month | Latest Algorithm Friendly | WEBSITE |
Other Powerlikes Suppliers
Ampfluence Instagram Likes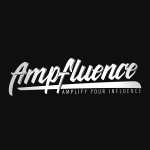 From $129 per month
BoostUpSocial Instagram Powerlikes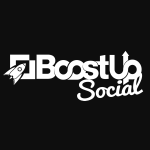 From $225 Per Month
Combin Powerlikes & Instagram Marketing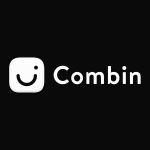 From €18.15 per month
Follow Adder Powerlikes & Followers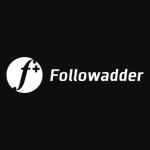 From $49.99 per 6 month
Fuelgram Powerlikes Review & Community ratings for Instagram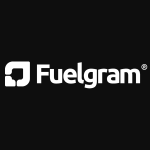 From €12.50 Per Month
GOSO.io Instagram PowerLikes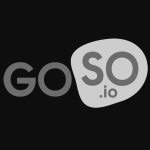 From €35 Per Month
Gramista Powerlikes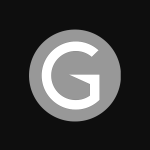 From $1.79 per day
Ingramer Powerlikes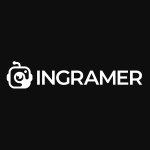 From €32 per 2 weeks
Ins-Grow.com Instagram Powerlikes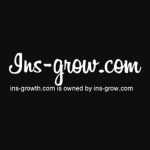 From $4.99 Per Post
InstaBoostGram Powerlikes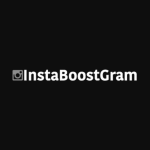 From $28.99 per month