attention! There is a high possibility SocialBuddy.com IS NO LONGER IN SERVICE. If you decide to use their service please try to contact their customer support BEFORE buying THEIR SERVICE directly.
🔥 Bottom Line
Social Buddy is a social media marketing and growth agency dedicated to helping clients grow their social media followers and engagement on Instagram and TikTok. Although their service seems like it was once excellent, it appears that the company has been completely inactive since June 2018. We don't recommend using this service as it has probably been abandoned. If you'd like to try it anyway, please contact them before paying anything.
🧡 Quality of Powerlikes
Social Buddy's Instagram growth service is building up really slowly if at all. They claim to have a 5-7 day "warm up" period until it starts working correctly, but it doesn't seem to always happen. For those whom the service has worked, Social Buddy provides organic Powerlikes from real accounts. 
🆘 Customer Support
Socialbuddy.com includes a FAQ section on the website, email contact form, and contact phone number. There is no information however about any available customer service department or how fast they reply is, as for us, we have not received an answer yet. 
👍 Service Reliability
After cancelling the service, the provided followers disappear. Although socialbuddy.com has had a good reputation on the internet, there aren't any new comments/reviews anywhere since summer 2019. The reviews on other sites are seemingly paid blog entries. We are skeptical about this company but it seems that it isn't functioning anyway.
⛑️ Is it safe to use?
Socialbuddy.com does not include any terms & conditions on the website. But the website by itself is secure. The service overall seems safe, however it looks like they've abandoned the business since June 2019. 
💬 Their community
Socialbuddy.com has accounts on Facebook, Twitter, Instagram, and LinkedIn but the latest activity is from summer of 2019, which is another reason to believe the service is no longer active. 
Top Rated Instagram Powerlike Suppliers
| # | NAME | RATING | PRICE | SUPPLIER STATS | WEBSITE |
| --- | --- | --- | --- | --- | --- |
| 1 | GOSO.io Instagram PowerLikes | Read Full Review | From €35 Per Month | Latest Algorithm Friendly | WEBSITE |
| 2 | WaverlySocial.com Instagram Powerlikes | Read Full Review | From $30 Per Month | Latest Algorithm Friendly | WEBSITE |
| 3 | BoostUpSocial Instagram Powerlikes | Read Full Review | From $225 Per Month | Latest Algorithm Friendly | WEBSITE |
Other Powerlikes Suppliers
Ampfluence Instagram Likes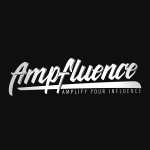 From $129 per month
BoostUpSocial Instagram Powerlikes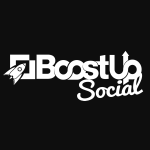 From $225 Per Month
Combin Powerlikes & Instagram Marketing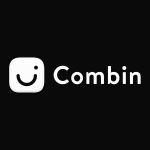 From €18.15 per month
Follow Adder Powerlikes & Followers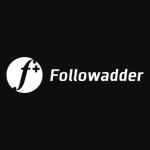 From $49.99 per 6 month
Fuelgram Powerlikes Review & Community ratings for Instagram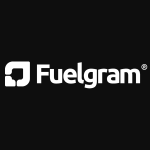 From €12.50 Per Month
GOSO.io Instagram PowerLikes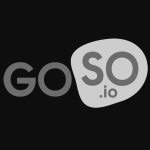 From €35 Per Month
Gramista Powerlikes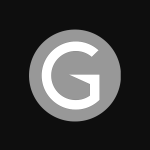 From $1.79 per day
Ingramer Powerlikes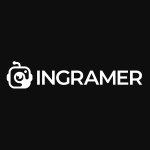 From €32 per 2 weeks
Ins-Grow.com Instagram Powerlikes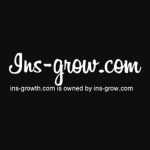 From $4.99 Per Post
InstaBoostGram Powerlikes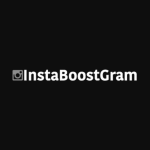 From $28.99 per month