ATTENTION! it seems THAT socialcaptain.com NO LONGER provideS services but they are still charging their clients.
🔥 Bottom Line
SocialCaptain is a just another bot software that claims to be able to help its clients successfully grow their accounts through targeted growth, but in reality it doesn't. The company has been inactive for a while now yet it continues to take people's money. Don't waste your time!
🧡 Quality of Powerlikes
SocialCaptain sells Powerlikes not independently, but as part of a package. They promises organic followers, but in reality their services don't work at all. 
🆘 Customer Support
Website live chat which availble on business hours: 9am-5pm PST, Monday – Friday. Email address suggest to use for non-technical related questions. Website has short FAQ section. However they have stopped responding to all queries for a while now. 
👍 Service Reliability
The level of reliability is very low as socialcaptain.com has been writing fake reviews on Trustpilot and continue to charge clients without providing any services.
⛑️ Is it safe to use?
Socialcaptain.com only accepts credit cards and there isn't any information about secure payment gateway. But as they have been taking people's money and not delivering any services, we would say no SocialCaptain is definitely not safe to use. 
💬 Their community
SocialCaptain.com has twitter page with the latest activity being from 2019 and a non-active Facebook page.
Top Rated Instagram Powerlike Suppliers
| # | NAME | RATING | PRICE | SUPPLIER STATS | WEBSITE |
| --- | --- | --- | --- | --- | --- |
| 1 | GOSO.io Instagram PowerLikes | Read Full Review | From €35 Per Month | Latest Algorithm Friendly | WEBSITE |
| 2 | WaverlySocial.com Instagram Powerlikes | Read Full Review | From $30 Per Month | Latest Algorithm Friendly | WEBSITE |
| 3 | BoostUpSocial Instagram Powerlikes | Read Full Review | From $225 Per Month | Latest Algorithm Friendly | WEBSITE |
Other Powerlikes Suppliers
Ampfluence Instagram Likes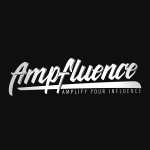 From $129 per month
BoostUpSocial Instagram Powerlikes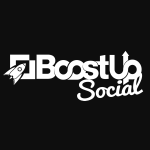 From $225 Per Month
Combin Powerlikes & Instagram Marketing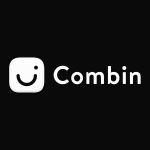 From €18.15 per month
Follow Adder Powerlikes & Followers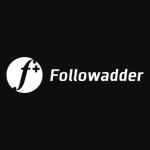 From $49.99 per 6 month
Fuelgram Powerlikes Review & Community ratings for Instagram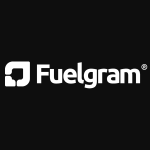 From €12.50 Per Month
GOSO.io Instagram PowerLikes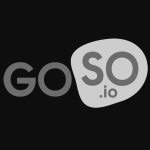 From €35 Per Month
Gramista Powerlikes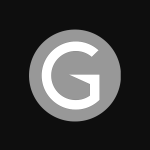 From $1.79 per day
Ingramer Powerlikes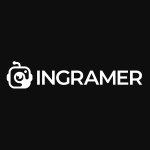 From €32 per 2 weeks
Ins-Grow.com Instagram Powerlikes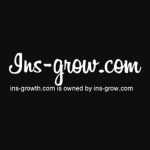 From $4.99 Per Post
InstaBoostGram Powerlikes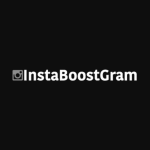 From $28.99 per month