🔥 Bottom Line
Upleap.com claims to specialize in hashtag targeting as these are the minimum services that come in the basic package for $39 a month. The company recently underwent a big update on their part in 2019 and claim to have changed to a manual-only service. They seem to be a lot more reliable than they used to however there are recent comments by customers on Trustpilot claiming to have been receiving follows from fake accounts. We also have reason to believe that some of Upleap's positive reviews are fabricated. We can recommend Upleap; there are definitely more reliable services out there, but they're not the worst and will get the job done. 
🧡 Quality of Powerlikes
Upleap offers Powerlikes as part of a growth package but not sold individually. Many of Upleap's clients have experienced successful growth but with the help from fake accounts. 
🆘 Customer Support
Upleap offers an on-site chat, an email contact form, and a help center knowledge base.  
👍 Service Reliability
A lot of people trust Upleap.com especially after their update in 2019 when they start to use just real people accounts for their services.
⛑️ Is it safe to use?
Upleap.com has a secure website and verified payment gateway, however they do require you to share your login info. When you see something like "smart targeting" on an Instagram growth service website, that means they are using a bot. Upleap are using a real person.
💬 Their community
Upleap.com have blog on the website and an active page on Twitter.
Top Rated Instagram Powerlike Suppliers
| # | NAME | RATING | PRICE | SUPPLIER STATS | WEBSITE |
| --- | --- | --- | --- | --- | --- |
| 1 | GOSO.io Instagram PowerLikes | Read Full Review | From €35 Per Month | Latest Algorithm Friendly | WEBSITE |
| 2 | WaverlySocial.com Instagram Powerlikes | Read Full Review | From $30 Per Month | Latest Algorithm Friendly | WEBSITE |
| 3 | BoostUpSocial Instagram Powerlikes | Read Full Review | From $225 Per Month | Latest Algorithm Friendly | WEBSITE |
Other Powerlikes Suppliers
Ampfluence Instagram Likes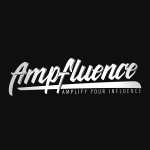 From $129 per month
BoostUpSocial Instagram Powerlikes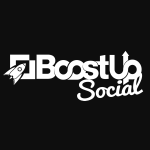 From $225 Per Month
Combin Powerlikes & Instagram Marketing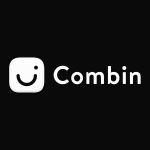 From €18.15 per month
Follow Adder Powerlikes & Followers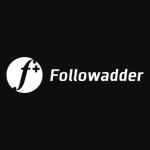 From $49.99 per 6 month
Fuelgram Powerlikes Review & Community ratings for Instagram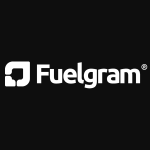 From €12.50 Per Month
GOSO.io Instagram PowerLikes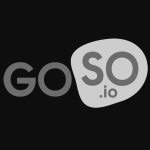 From €35 Per Month
Gramista Powerlikes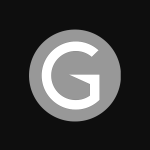 From $1.79 per day
Ingramer Powerlikes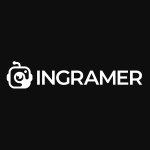 From €32 per 2 weeks
Ins-Grow.com Instagram Powerlikes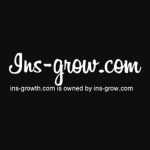 From $4.99 Per Post
InstaBoostGram Powerlikes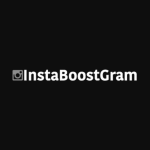 From $28.99 per month