WeLovesMedia.com (Previously The Socialite Media) Instagram Powerlikes
Pros
Customer Support exists by slow
No Password required
Has an address in Florida
Has a support phone number (but don't expect an answer)
Cons
Uses old techniques that can do damage more than good
The website is regularly down
The like accounts are botted, not posted in months & liking 24 hours a day. Pointless with the latest algorithm.
Fake bot follower growth
3 Month or 1 year legal contract
Aggressive Support when you want to cancel
No Logo or Brand
🔥 Bottom Line
WeLovesMedia.com was previously Socialite Media and they have been offering powerlikes for a while. They limit posts to 1 a day & no password is needed. The service is let down by bad powerlikes & they even sell fake followers, too. They lock you down to 3 months or 1-year legal contracts. 
🧡 Quality of Powerlikes
WeLovesMedia.com doesn't specify the quality of the likes and they offer fake followers & Powerlikes, too. The likes are terrible and not one post went viral. They charge weekly and you will struggle to cancel the contract, too.
🆘 Customer Support
WeLovesMedia.com has live support but it's very unlikely you will ever speak to anyone live. The email support usually replies within 2 days and they often come across a bit aggressive. I asked them to cancel the service as I was not happy with it. They were quick to specify that I couldn't cancel due to the 3-month contract obligation. However, I just canceled my recurring payment on Paypal and it stopped everything.
👍 Service Reliability
The likes at WeLovesMedia.com do arrive but it is not drip-fed to look natural and the quality of the accounts used are terrible. It's not a good service and you will not rank on the Explore page.
⛑️ Is it safe to use?
You do not need to supply your password with WeLovesMedia.com Powerlikes which is great, but the quality of the powerlikes are so bad, it could damage your account anyway.
💬 Their community
WeLovesMedia.com does have a Twitter account (which has been suspended), LinkedIn Business profile (which has been deleted), Facebook page with a lot of likes & an Instagram profile with ZERO histories but 9000+ followers. Its a bit fishy but this could be due to the fact they had to rebrand, probably because of a takedown request from Instagram.
Top Rated Instagram Powerlike Suppliers
| # | NAME | RATING | PRICE | SUPPLIER STATS | WEBSITE |
| --- | --- | --- | --- | --- | --- |
| 1 | GOSO.io Instagram PowerLikes | Read Full Review | From €35 Per Month | Latest Algorithm Friendly | WEBSITE |
| 2 | WaverlySocial.com Instagram Powerlikes | Read Full Review | From $30 Per Month | Latest Algorithm Friendly | WEBSITE |
| 3 | BoostUpSocial Instagram Powerlikes | Read Full Review | From $225 Per Month | Latest Algorithm Friendly | WEBSITE |
Other Powerlikes Suppliers
Ampfluence Instagram Likes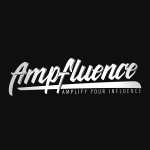 From $129 per month
BoostUpSocial Instagram Powerlikes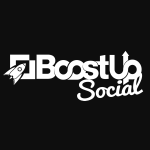 From $225 Per Month
Combin Powerlikes & Instagram Marketing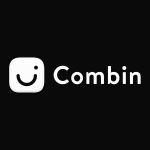 From €18.15 per month
Follow Adder Powerlikes & Followers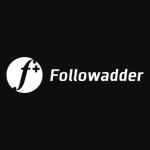 From $49.99 per 6 month
Fuelgram Powerlikes Review & Community ratings for Instagram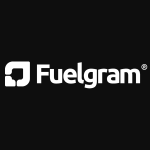 From €12.50 Per Month
GOSO.io Instagram PowerLikes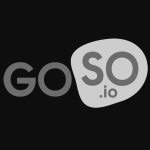 From €35 Per Month
Gramista Powerlikes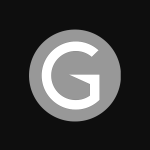 From $1.79 per day
Ingramer Powerlikes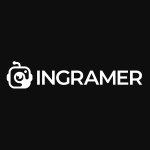 From €32 per 2 weeks
Ins-Grow.com Instagram Powerlikes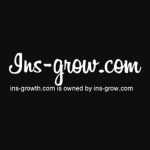 From $4.99 Per Post
InstaBoostGram Powerlikes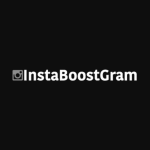 From $28.99 per month