Your Charisma Instagram Powerlikes
Pros
Customer Support is amazing
On the auto rounds you do not need to supply your password
Cons
Uses old techniques that can damage your account
They can't grow their own Instagram account
Misleading Packages which don't say what they do
You need to supply your password to get big follower likes, in return you like back which will damage your account
No community to ask questions about their services
🔥 Bottom Line
The once king of Powerlikes, Yrcharisma.com uses out-of-date methods that have not worked for over a year. Like rounds and Powerlike for Powerlike services are easily detectable by Instagram. You also need to supply your password.
🧡 Quality of Powerlikes
Yrcharisma.com is a strange company as it throws you off with lots of options and is not 100% clear. What like round group you are in depends on your likes. Plus everyone in the group likes your posts daily (without following you). This is really easy for Instagram to detect as it's the same users liking you everyday. They have packages that say 1k to 20k accounts but these are botted customer accounts that they control. You will perceive getting high-quality likes, but in reality they will fail after a few weeks of getting them as they are so easily detectable by Instagram.
🆘 Customer Support
Yrcharisma.com has live support which is very good and fast. Shame their products aren't as good as their support.
👍 Service Reliability
Yrcharisma.com boasts about how their services are helping customers grow but in fact the tactics they use, albeit once great, aren't anymore. Instagram's latest algorithm update totally crippled Your Charisma's services. One way you can see how well a company is running is to check their Instagram account. Have a look at their Instagram account. Does 275k followers seem a lot? It looks like they've purchased fake followers over the years and as a result are now losing close to 200 followers a day. Have a look at their daily statistics here. If they cannot grow their own account effectively, how can they grow yours?
⛑️ Is it safe to use?
Yes and no. Some of Yrcharisma.com packages require you to supply your username and password. This is where they can spam with your account whenever they wish. This is extremely bad as your account can be liking 24 hours a day, which will be detected by Instagram. The 3 posts a day rounds is a really old technique which doesn't work anymore. Plus it's super easy to detect likes from the exact same users every day. This service may work for a week or 2, but after that expect slow growth and potential shadowbanning.
💬 Their community
Yrcharisma.com has no community to ask members how well the services actually perform.
🤯 Bonus Rant
Their services are misleading and they sugar-coat fake statistics to bait you into using their services. If you click prices > powerlikes you see a 'Rookie' package for $37 per month. After purchasing, we learned it doesn't contain any Powerlikes nor growth. We asked for a refund, which was denied unless we upgraded. So we upgraded to be part of an open rounds group. Your Charisma used to be the king of Instagram growth, it's now scraping old techniques to blind their customers into thinking they are growing. It wouldn't surprise me if they add fake followers to confuse their customers.
Top Rated Instagram Powerlike Suppliers
| # | NAME | RATING | PRICE | SUPPLIER STATS | WEBSITE |
| --- | --- | --- | --- | --- | --- |
| 1 | GOSO.io Instagram PowerLikes | Read Full Review | From €35 Per Month | Latest Algorithm Friendly | WEBSITE |
| 2 | WaverlySocial.com Instagram Powerlikes | Read Full Review | From $30 Per Month | Latest Algorithm Friendly | WEBSITE |
| 3 | BoostUpSocial Instagram Powerlikes | Read Full Review | From $225 Per Month | Latest Algorithm Friendly | WEBSITE |
Other Powerlikes Suppliers
Ampfluence Instagram Likes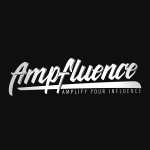 From $129 per month
BoostUpSocial Instagram Powerlikes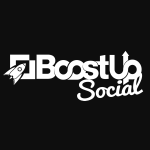 From $225 Per Month
Combin Powerlikes & Instagram Marketing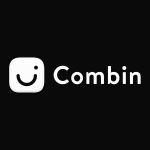 From €18.15 per month
Follow Adder Powerlikes & Followers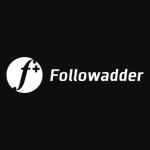 From $49.99 per 6 month
Fuelgram Powerlikes Review & Community ratings for Instagram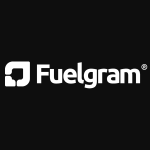 From €12.50 Per Month
GOSO.io Instagram PowerLikes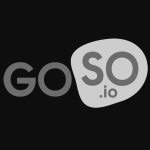 From €35 Per Month
Gramista Powerlikes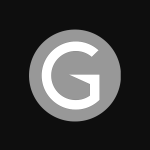 From $1.79 per day
Ingramer Powerlikes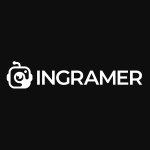 From €32 per 2 weeks
Ins-Grow.com Instagram Powerlikes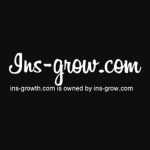 From $4.99 Per Post
InstaBoostGram Powerlikes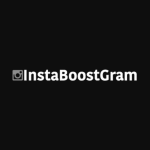 From $28.99 per month